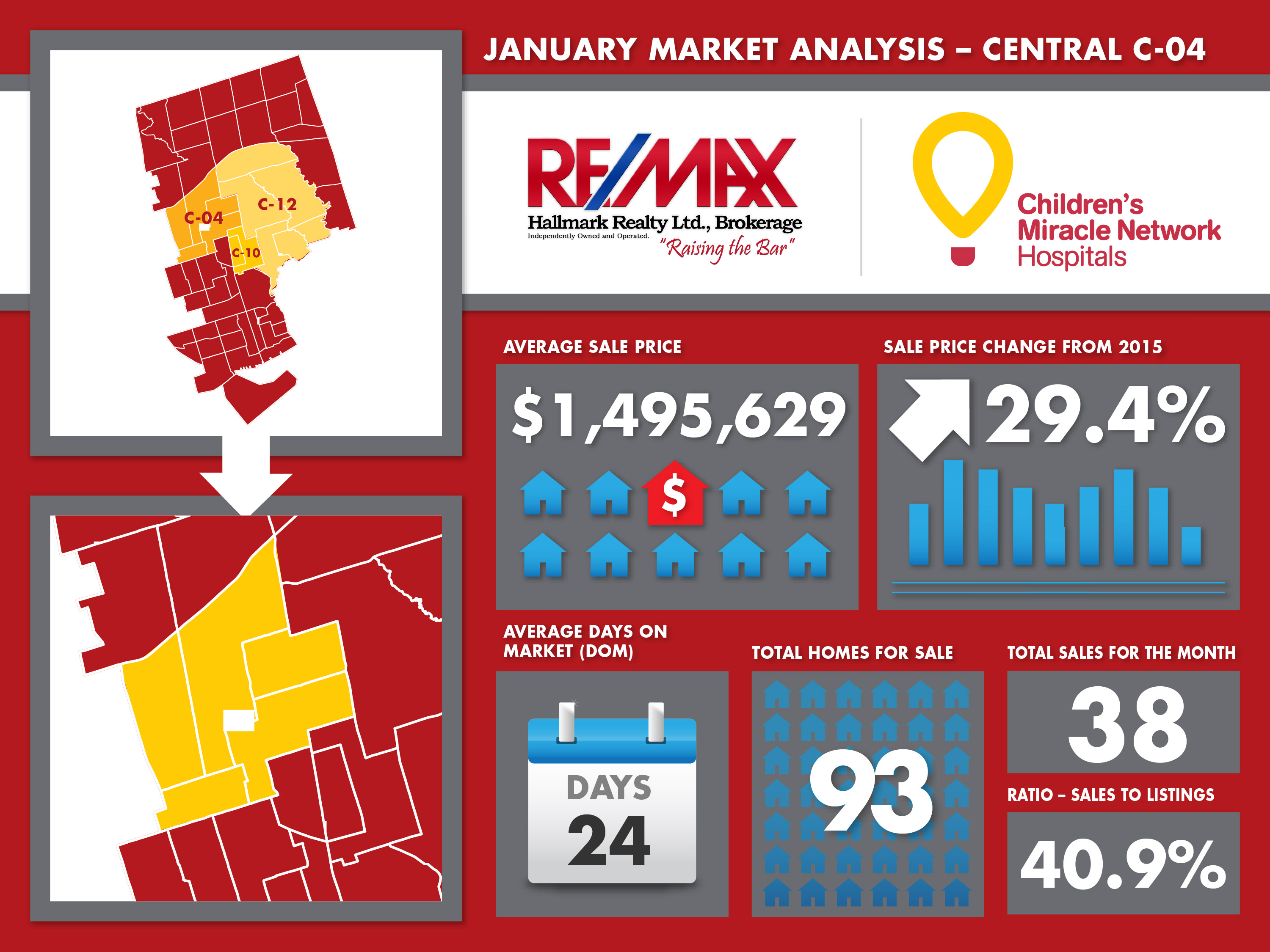 After years and years of record breaking sales, every January I always wonder if the buyers are going to come back. This year was no different. The dip in the global stock market, the weak Canadian dollar, the steady decline in the price of oil and Canada's wavering economy were all signs that maybe this year would be the correction. In some parts of Canada this is true. However, Toronto real estate remains strong and continues to defy the norm.
January's numbers are in and HOT doesn't begin to describe some of the numbers we have seen posting on mls. The year over year stats are staggering. Overall, the GTA has seen a 14% increase in average price over last January. Central Toronto, my core market, had an astounding 29% increase in average price over January 2015.
The hand off from 2015 to 2016 confirms that buying intentions and home ownership remains a stable long-term investment. As always if you are interested in find out the latest market activity in your area, do not hesitate to reach out.