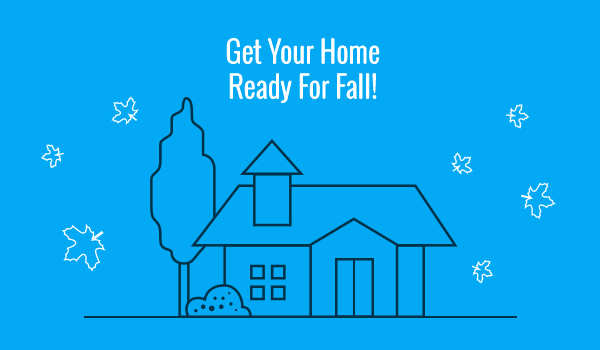 Over the summer I came across this great new platform for finding home service professionals called Jiffy On Demand. I know first hand when I prepare my listings how hard it can be to track down trades for last minute, little jobs. Jiffy makes it easy!
Jiffy is a web and mobile platform that quickly connects homeowners with service providers based on proximity and availability. The beauty of Jiffy is that you no longer have to search, review, contact, schedule and negotiate with service providers. Simply place a request for service and choose the time that's convenient for you and a qualified and pre-vetted professional will take care of whatever needs fixing (22 Services in total, including handyman services!)
I love this Toronto-based platform because your home service needs can now be solved in just a couple of clicks. Even better, you have Jiffy's 100% satisfaction guarantee policy to ensure that the job will be done properly.
If you're interested in finding out more about Jiffy or want to book a service, check out their app at appstore.com/jiffy or go to www.jiffyondemand.com.  Jiffy prepared a special discount for all my clients.
Enter promo code 'jverde50' and get $50 off your first booked service appointment!